It's easy to fall into the habit of eating at the same restaurants over and over again once you find something that you like. There are plenty of excellent choices in Lincoln Park, and you're likely to find a new favorite if you're willing to branch out and explore different options. Here are some new, unique, and exciting choices for you to consider as you think about where to eat in Lincoln Park.
D Cuisine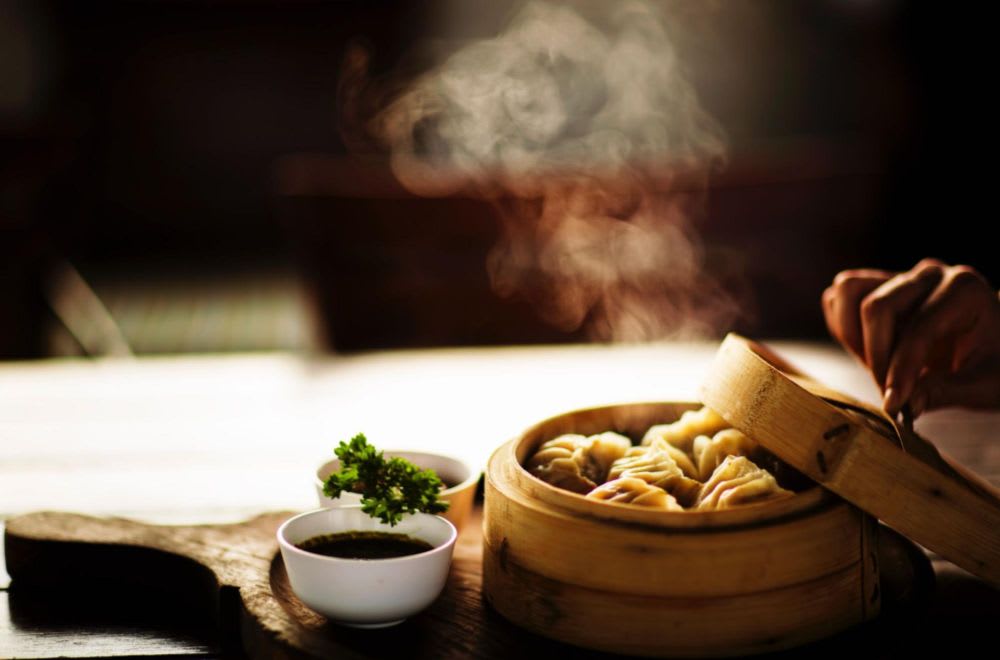 D Cuisine
is a great place to relax after a day of shopping for Lincoln Park condos for sale. Their dim sum specials are as good as anything you'll find outside of Chinatown. Each plate is made to order with ingredients prepared fresh the same day. Their friendly staff takes great pride in providing an unforgettable dining experience for each guest. They are open daily from 11 am until 10 pm. Large groups can order several plates to enjoy together, allowing each person to sample multiple items.
Paula's Thai Kitchen
The menu at
Paula's Thai Kitchen
provides enough flavors and options to satisfy any palate. They serve selections inspired by several regions from the country. You'll find Thai classics such as Pad Thai on the menu, but you'll also notice several specialties that aren't widely available at other Thai establishments. The restaurant is popular for takeout, but there's enough space to stay and enjoy your meal in the dining room as well. The restaurant is open from 12 pm until 10 pm Monday through Saturday and 4 pm to 10 pm on Sunday. They allow guests to bring their own drinks, and they offer an online ordering option on their website.
Batter & Berries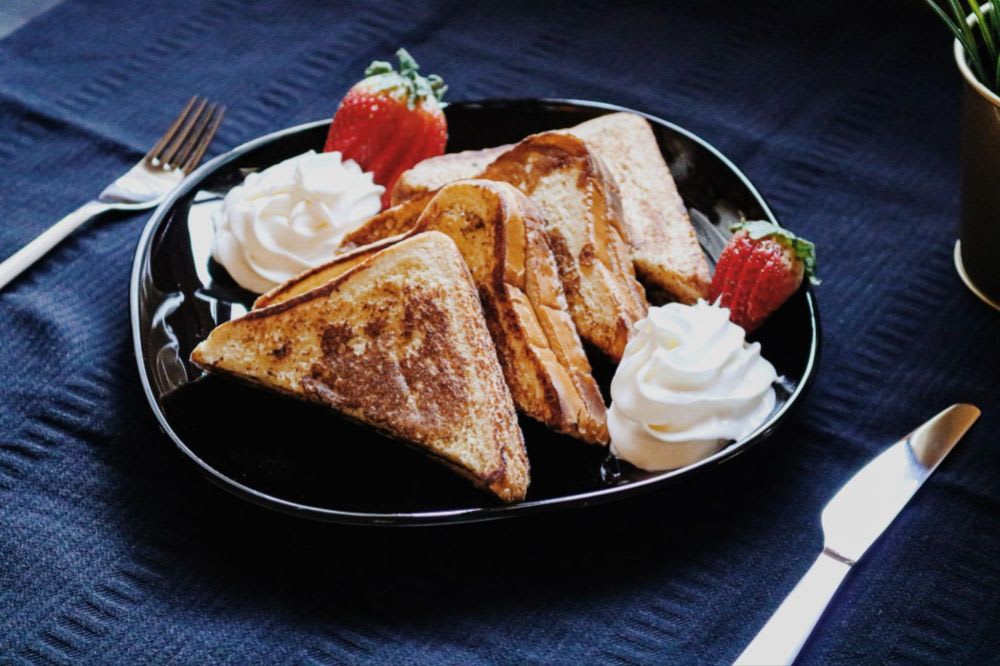 Batter & Berries
is well-known throughout Lincoln Park for its delicious French Toast flights. They recently celebrated their 10th anniversary, and they continue to excel even though
Derek Rylon is no longer the head chef
. The staff continues to take pride in serving delicious food inside a joyous atmosphere. Each day the chefs will crack their own eggs and shred each potato. They work closely with local artisans and craftspeople to provide a unique dining experience. Their hours vary based on the season, and you can see updated hours by visiting their website. You can also
check the current wait time
on Google before you head to the restaurant.
North Pond
North Pond
sits in the heart of Lincoln Park. It gets its name because of the beautiful views of the North Pond Nature sanctuary that you can enjoy while you sit and eat. The dining room first opened in 1912 as a place for ice skaters to warm up. The nearest intersection is at Clark and Deming, so patrons must prepare for a short walk through the park in order to access the restaurant. The trip is well worth it to enjoy the restaurant's seasonal dishes. Each plate is made with ingredients sourced from small local farmers. Reservations are recommended because of how quickly the restaurant can fill up.
Pat's Pizza & Ristorante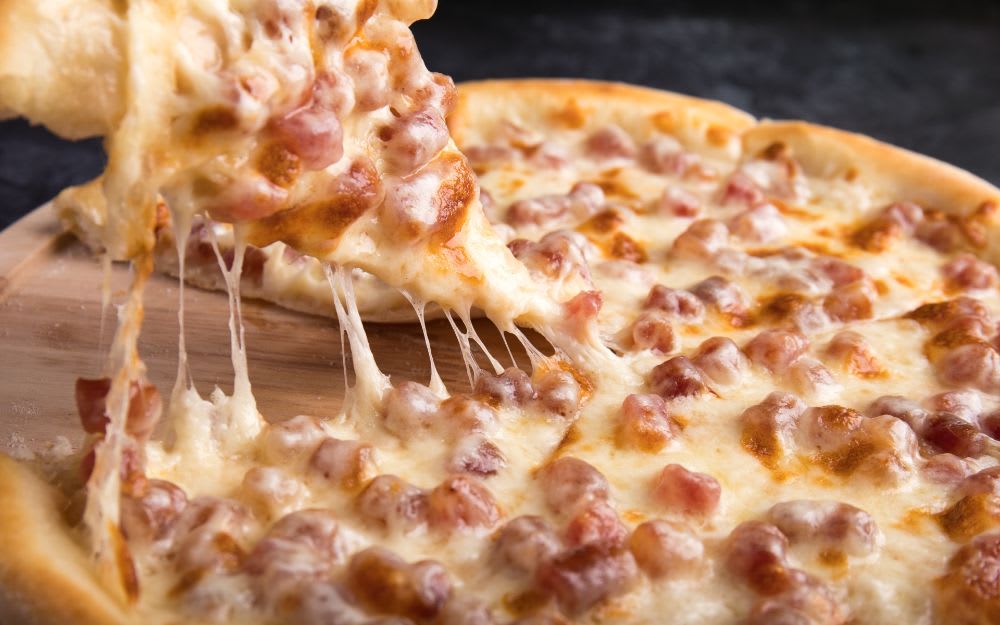 Chicago is known for deep-dish pizza, but
Pat's Pizza & Ristorante
has excelled in a different niche. They produce some of the best thin-crust pizza that you'll find anywhere in Chicagoland. They first opened in 1950, and they continue as a family-owned business nearly 75 years later. They have received numerous accolades during their time in business from publications such as the Chicago Tribune and Chicago Magazine. Most people choose the signature sausage pizza, but there are several additional options to choose from that are equally delicious. The comfortable dining room is basically popular among families. Their dining room opens at 4:30 pm for dinner during the week. On weekends, you can come as early as 1 pm. Visit their website to make your reservation.
Del Seoul
If you're in the mood for Korean fusion tacos, you'll want to come and give
Del Seoul
a try. If tacos aren't your thing, perhaps you'll enjoy the lollipop wings or the traditional bibimbap. Each dish is created with the intention of putting a modern spin on Korean-style street food. They are a family-owned business that is proud of the tradition that they honor, but they also aren't afraid to try new things if it means keeping its plates fresh and unique. They put their customers first in everything that they do. They open daily for lunch beginning at 12pm, and they remain open until 8:30 every night except Friday and Saturday, when they continue serving guests until 9 pm.
Tandoor Char House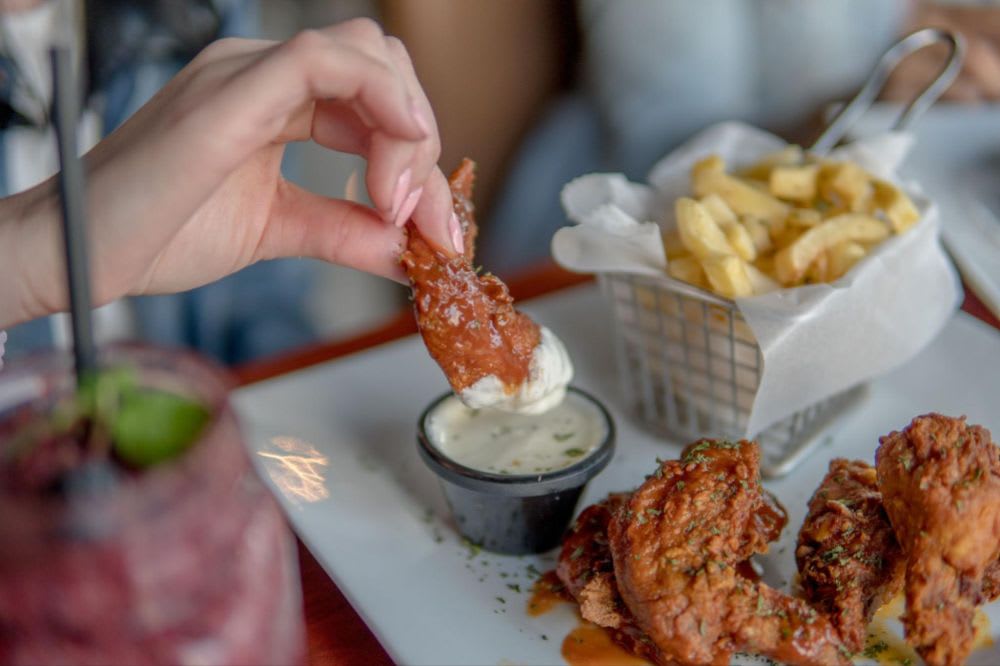 Tandoor
Char House
got its start as a South Asian restaurant serving delicious Punjabi classics. They became even more popular when they started fusing their unique flavors with classic American dishes such as steaks, burgers, and chicken wings. The public took notice, and the restaurant received a Diners' Choice Award from OpenTable in 2022. You can come to enjoy their tasty meals for dinner seven days a week or beginning at 11 am on Saturdays and Sundays.
Frances Brunchery
When Derek Rylon left Batter & Berries, he came to work at
Frances Bruchery
. The restaurant that was once primarily known as a Jewish deli began to place a greater emphasis on brunch dishes. You can still order your favorite sandwiches, but you can also sample French toast and waffle flights. Their signature waffle dish is the cinnamon roll waffle topped with bacon bits and maple. Lines are long on the weekend, and you'll have an easier time finding a table if you arrive early. They serve guests seven days a week from 9 am until 3 pm.
If you're in the market for Lincoln Park condos for sale, reach out to
Matt Shrake and the Shrake Group
. Matt and his team consistently produce superior results for each client they work with. They have served the Lincoln Park area for nearly 30 years, and they have helped thousands of clients along the way. They would love to help you shop for Lincoln Park condos for sale when the time is right.