If you are thinking about buying a new home in Chicago this year, a good way to prepare is by narrowing down the neighborhoods that might be perfect for you. Chicago's north side is home to some of the city's most popular neighborhoods, close to a wide array of professional opportunities, and brimming with leisure and entertainment options for the whole family.
The community of
Lakeview
is one of the most popular places in the city for families to settle because it is rich with essential Chicago culture while maintaining a comfortable atmosphere. Lakeview has a population of about 100,000 and is nestled along the shores of Lake Michigan, affording residents a multitude of activities based around the waterfront, an amenity that makes it one of the most special locations in the entire Chicagoland real estate market.
Located about 5 miles north of downtown Chicago, Lakeview is close enough to the center of the city to quickly and easily get wherever you need to go, including all of the world-renowned attractions that the Windy City has to offer, but still far enough away from the hustle and bustle to keep life more relaxed and comfortable. People looking to buy comfortable single-family homes and luxury condos wisely turn to Realtor Matt Shrake for assistance.
Some of the most iconic destinations in all of Chicago can be found in Lakeview, making it one of the most exciting places to live in the entire city. If you are thinking about settling down in Lakeview sometime soon, check out this guide on Lakeview Chicago things to do.
Experience Wrigleyville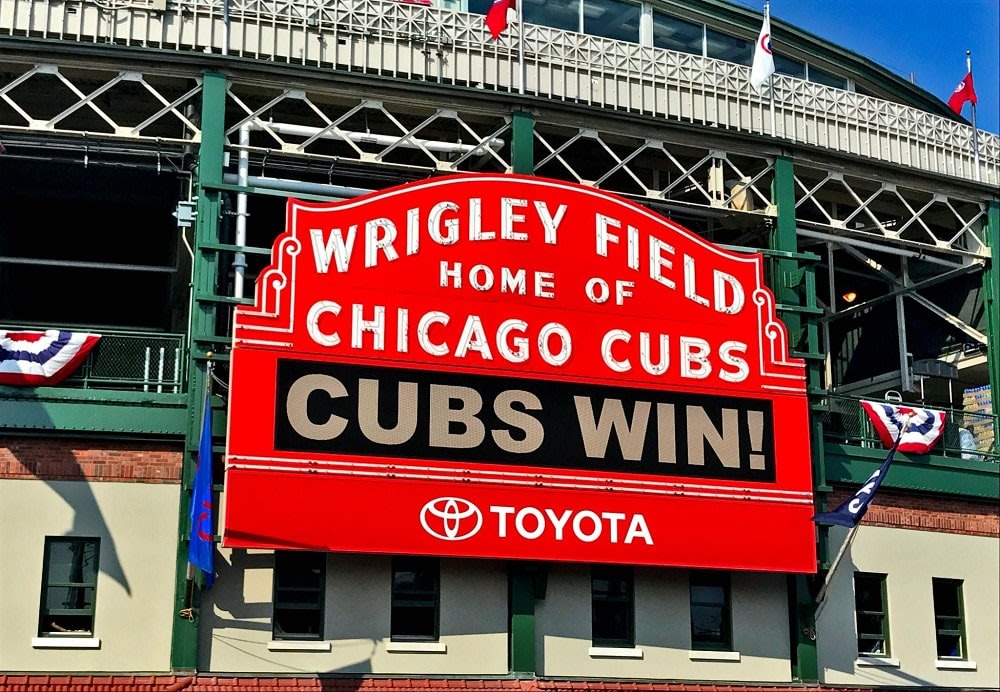 Photo courtesy of Unsplash
Chicago is known far and wide as one of the most loyal and dedicated sports towns in the country. Locals have long been fervent fans of their professional sports teams and perhaps the most iconic location in Chicago is historic
Wrigleyville
, home of Wrigley Field. Named for the early 20th century chewing gum magnate, Wrigley Field has been the home of the Chicago Cubs baseball team since 1914. Besides cheering for their beloved Cubs at the Friendly Confines, dedicated fans can enjoy an entire neighborhood dedicated to celebrating their team in the area around the ballpark.
Wrigleyville has an electric atmosphere, especially during the warm spring and summer months. It is an exciting place to spend a day exploring and enjoying sports bars, fun restaurants, and souvenir shops both before and after a baseball game. Even if you and your family aren't big baseball fans, Wrigleyville remains one of the most enjoyable places in all of Lakeview to spend a day immersed in classic Chicago culture and enjoying delicious local food. Head to Wrigleyville to see why locals from all over the world love to gather at this cornerstone of the community.
Visit the Bill Jarvis Migratory Bird Sanctuary
People who buy homes for sale in Lakeview, Chicago are lucky to live in a community that is situated along the shores of Lake Michigan, providing locals with a wide array of recreational opportunities and a beautiful place to spend a relaxing day away from the bustle of the city. Lakeview is bordered to the east by the lake, with the shoreline in most areas featuring paved exercise and sightseeing paths, a perfect destination for a leisurely time away from the crowded city blocks to the west.
Forested parks and green natural spaces act as a barrier between the city and the waterfront, giving this part of town a much more peaceful atmosphere. The
Bill Jarvis Migratory Bird Sanctuary
is a small and tranquil area along the waterfront with paths shaded by lush green trees, an ideal destination for a peaceful afternoon. Visitors have a chance to see a wide array of birds and other wildlife, and the sanctuary is a great place to and enjoy an afternoon away from life's stresses. Homes for sale in Lakeview, Chicago are never far from the scenic waterfront along Lake Michigan.
Head to Belmont Harbor Dog Beach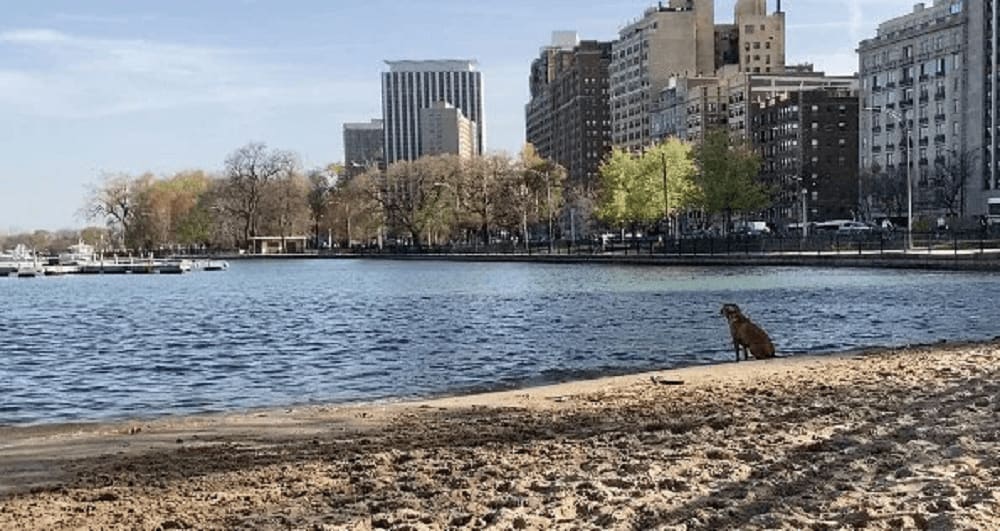 Lakeview's location right on the shores of Lake Michigan gives its residents an abundance of leisure and recreational opportunities so close to home. In addition to aquatic activities along the waterfront, dog lovers have a perfect place to take their furry friends.
Many people visit the Belmont Harbor Dog Beach for an incredibly fun day of fun and fresh air.
Belmont Harbor Dog Beach
is nestled along the shoreline of Belmont Harbor, just across Lake Shore Drive from the heart of Lakeview. A popular place for locals to bring their dogs along the shore, this sandy spot is a fun place for dogs to play in the water, and has great views of the boats docked in the harbor and the tree-lined shores that wrap along the north side of the city.
Tee it up at Sydney R. Marovitz Golf Course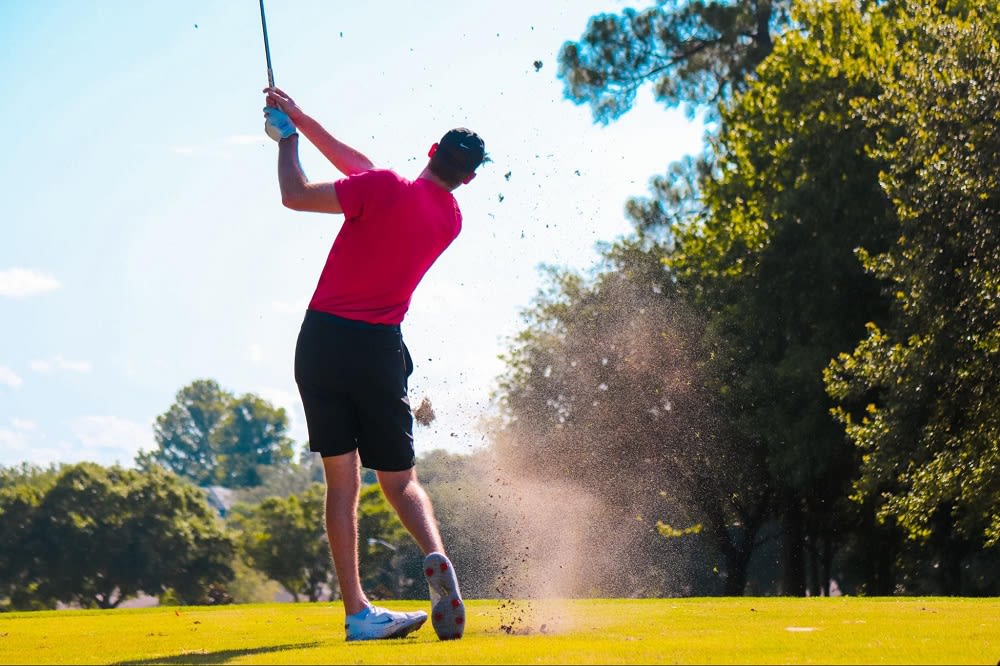 Photo courtesy of Unsplash
Few Chicago residents can say that their neighborhood features a nine-hole golf course, but residents of Lakeview can quickly make a habit of spending their days enjoying their favorite pastime close to home at the
Sydney R. Marovitz Golf Course
. Located along the Lake Michigan shoreline, the Sydney R. Marovitz Golf Course offers golfers incredible sweeping views of the sparkling water while they play their way through the beautiful course, which is a perfect way to spend an active day outside.
Sample some classic Chicago cuisine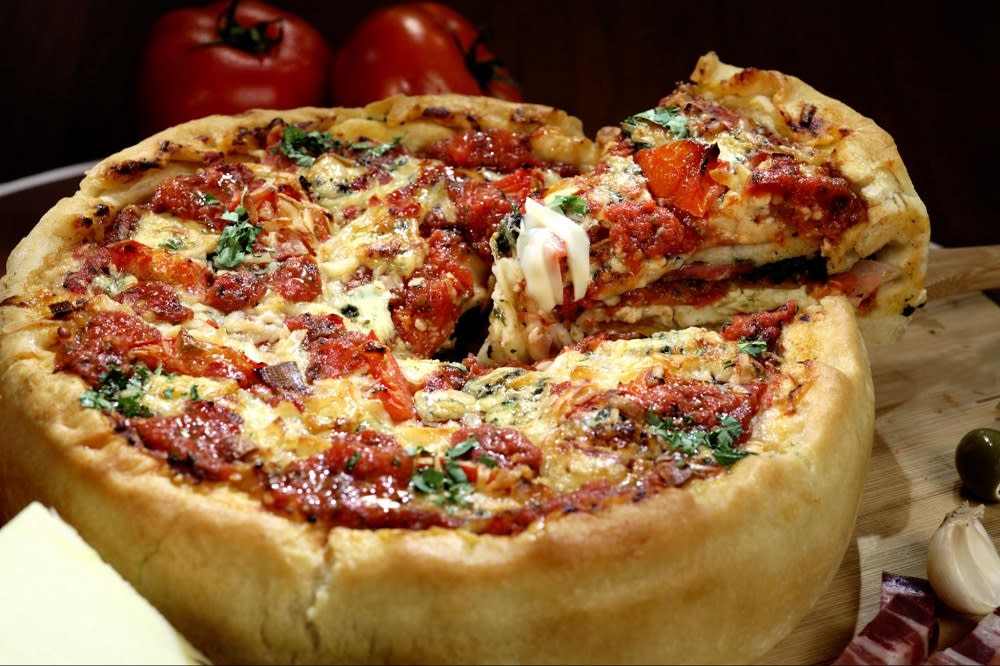 Photo courtesy of Shutterstock
In addition to its sports teams, Chicago is best known for its l
ove of food
, with many of its own unique dishes and styles of cooking. Try some classic Chicago deep-dish pizza at
The Art of Pizza
, a local Chicago favorite, and you'll feel right at home on the North Side.
Hire a great realtor
This is just a sampling of the wonderful things to do in Lakeview. Once you're ready to start viewing homes for sale in Lakeview, Chicago, partner with the Shrake Group for the best client services on Chicago's vibrant North Side.

*Header photo courtesy of Unsplash