Real estate has been one of the best investments for decades. But with the housing market still recovering from the Great Recession, many people are hesitant to invest in property. However, there are a number of trends that suggest real estate is on track to be even more lucrative in 2023 than it was at its pre-recession peak in 2007 — and they are all good news for prospective homeowners and renters alike. If you are considering investing, discuss how to begin with
Shrake Group real estate
and look out for these common luxury real estate trends in 2023.
Urbanization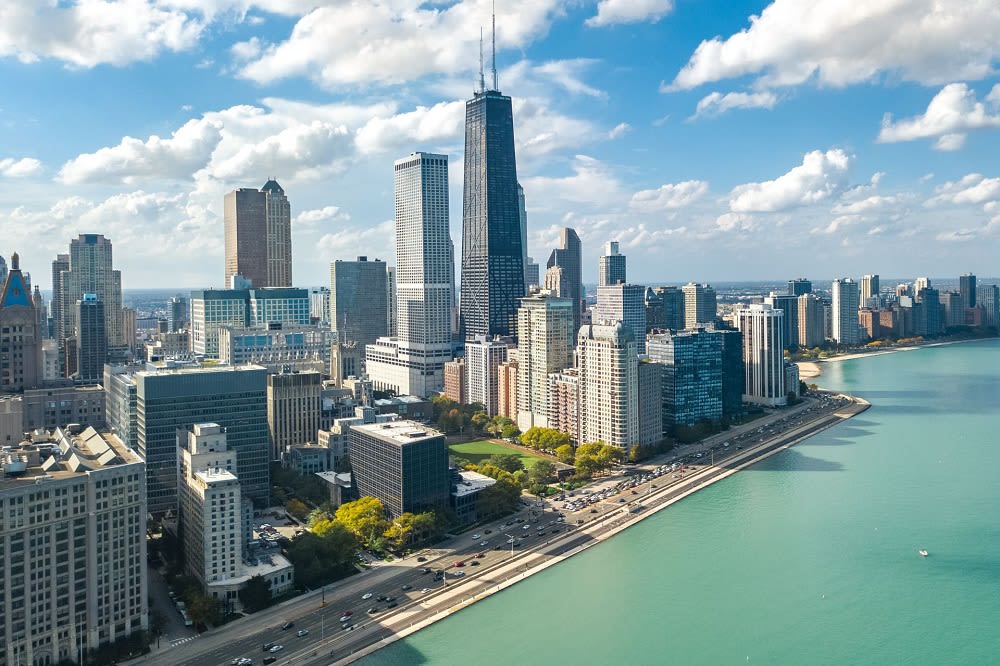 Urbanization is one of the most influential trends in luxury real estate. It is defined as a global movement of people and businesses into cities. Urbanization has been going on for decades, and it is expected to continue into the future. Urbanization is good for real estate markets because it provides more opportunities for development, which leads to greater demand for new homes and commercial spaces. The city of Chicago has become one of the largest cities due to urbanization making it a popular spot for people to move. This also gives investors many options when it comes to real estate investments.
Smart homes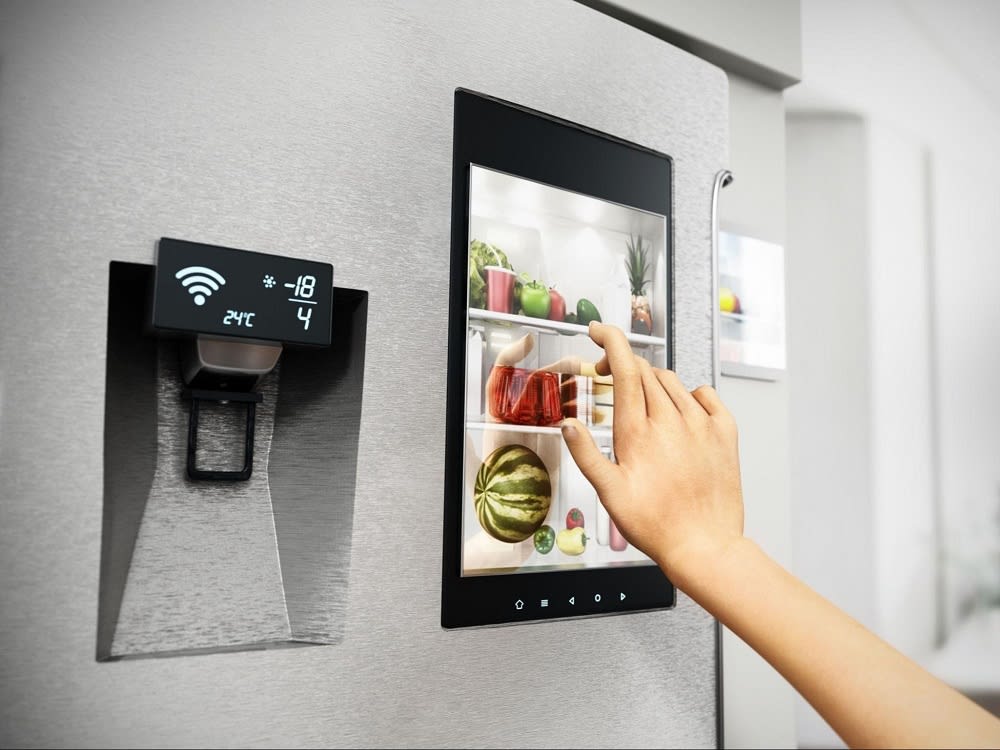 Smart homes are equipped with technology that helps make life easier, more efficient, and more enjoyable. Smart homes can be customized to meet your needs and preferences. You can use smart home technology to save money on energy costs by using the latest automated thermostats, lighting systems, and appliances. Smart home systems also allow you to monitor your home remotely, so you do not need to worry when you are out of town. They provide peace of mind by allowing you full control of everything in your home while giving you access to information about how much electricity is being used at any given moment within the house itself. Smart home technology can also provide a healthier lifestyle for homeowners by helping them maintain a balanced diet through connected refrigerators that have sensors that detect what food items need replacing as well as warning signs when food has gone bad or spoiled. Smart homes have grown at a compound annual growth rate of
19.3%
since 2021 and are predicted to continue growing.
Aging in place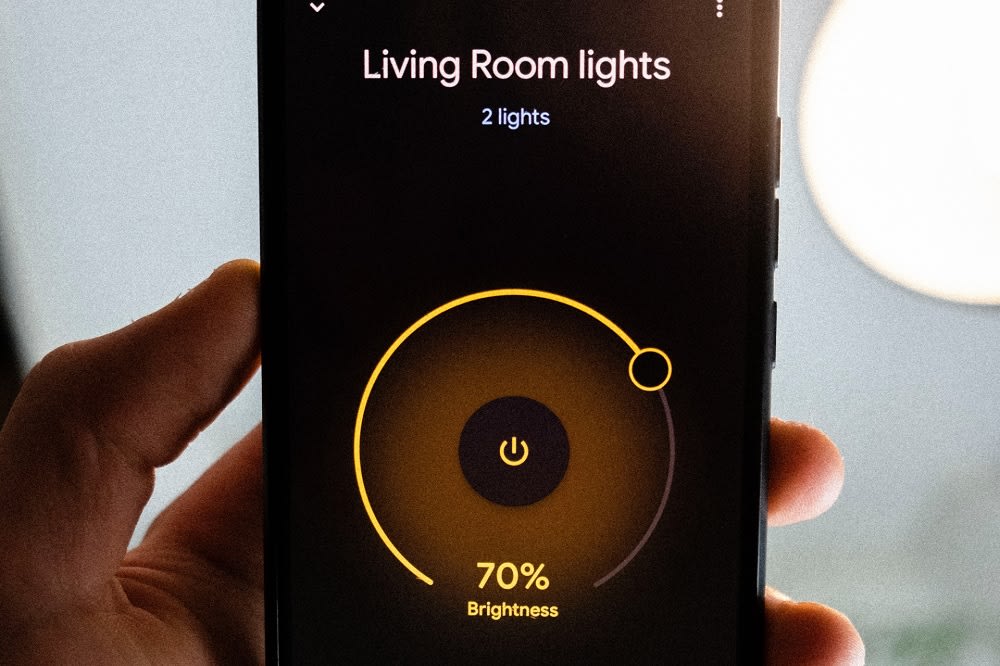 You may have heard the term "
aging in place
." A growing number of Americans want to age at home as they get older, and as the population ages, this trend will only continue to grow. Luxury real estate developers are taking notice and making their homes age-friendly by adding features such as wheelchair ramps or elevators, widening doorways and hallways, installing smart lighting systems that can be controlled remotely with an app on your smartphone (and are connected to a central control panel), and installing handrails in bathrooms and kitchens so they are easily accessible when needed most during those first few months after surgery recovery or injury recovery time.
Smaller luxury homes
Smaller luxury homes are more affordable, easier to maintain, and more environmentally friendly. They offer convenience for older people with mobility issues and younger people with children. It is no secret that the American dream of homeownership has shifted away from the suburbs in favor of urban life. As a result, developers have been building smaller properties for years now — often referred to as "starter homes" or "cute cottages" — that cater to this new market segment by providing more affordable options within urban centers. The smaller size of these homes means that maintenance costs are generally lower than those associated with larger properties; however, they also often come equipped with energy-efficient features like rooftop solar panels or dual-flush toilets (which use less water). These types of amenities help make small homes greener in terms of both resource conservation and environmental impact than larger properties without them.
Lower-maintenance condos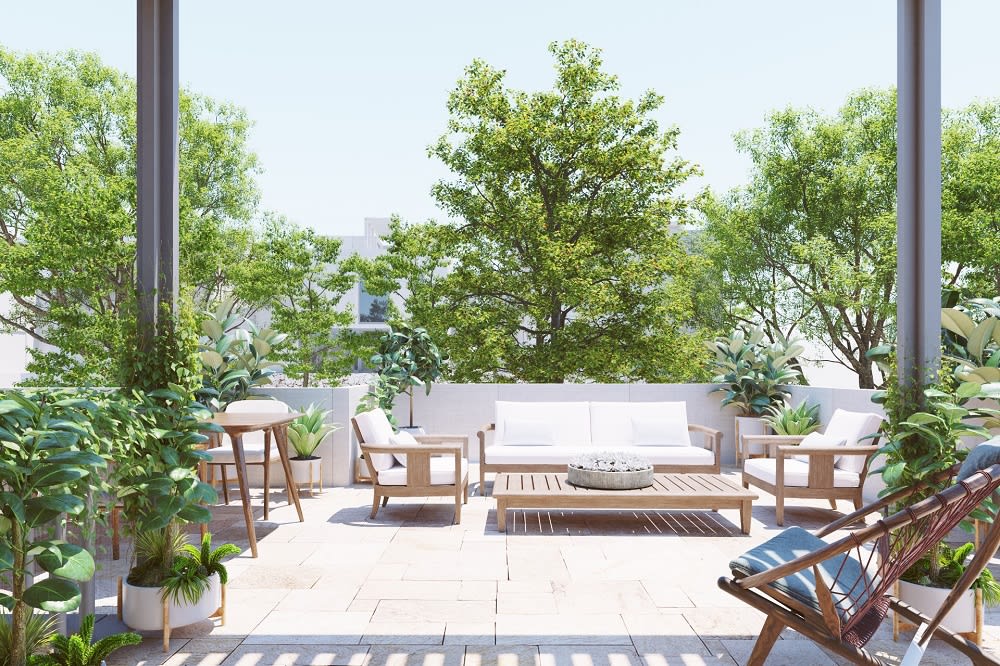 Condos are a great option for those who do not want to do a lot of maintenance. Condo units are more self-contained, which means that you do not have to worry about the exterior of your unit or yard. You also will not need to hire someone to take care of the exterior since it will be included in your monthly maintenance fee. In addition, condos tend to come with fewer costs than single-family homes — even when they are located in high-end neighborhoods. This is because there are not any external expenses associated with condo ownership (like lawn care and snow removal). And if you do happen upon an older building with shared spaces (like parking lots), most condo associations will handle these responsibilities on behalf of all units within their community. Speak with a real estate agent if you are interested in Gold Coast Chicago condos for sale.
Invest in real estate with the Shrake Group
All these trends mean that real estate is an even better investment than ever. One of the most important trends you need to watch is that people are willing to spend more on a house in order to live in a place where they can have a better quality of life. They are also interested in investing in homes that are good for them, both physically and mentally — which means buying properties with lots of sunlight and open space, or even ones with special features like waterfalls. This trend will continue as people realize how much better they feel when they are outside their home instead of just sitting around inside all day.
A second trend to note is that people are going to be more interested than ever before in finding homes that have plenty of storage space because they often have children and pets who require lots of stuff. If you want your real estate investment to pay off big time then make sure it has enough room for all the things your future tenants might want on top of what is already there.
These trends are all exciting for real estate investors, as they mean that there is a huge opportunity for profit. Not only are luxury homes in high demand, but the increase in urbanization and aging-in-place can also help to drive up prices of lower-maintenance condos in suburban areas. Luxury real estate provides a wise investment for the future.
Contact the Shrake Group
to begin the process of buying luxury real estate.