The local and national real estate market is constantly changing and evolving. There are a number of factors that influence average sales prices and how many homes are currently available for sale. If you plan on buying or selling a home at any point over the next several months, you will want to have a solid working understanding of the current state of the market and where it may be headed.
Read on for an expert overview of the
Lakeview
housing scene and greater context around current and future Lakeview, Chicago real estate trends. If you still have questions, reach out to
Shrake Group
, and they will be happy to assist you.
1. What is the market currently doing?
Right now, the national market finds itself in a season of changes. According to the National Association of Realtors,
home prices
have come down in the last several months, and it's likely that they will continue to trend in that direction in the short-term future. Prices rose exponentially during the first few months after the onset of the COVID-19 pandemic due to dropping interest rates. Times have changed, however, with increasing interest rates leaving buyers are now more hesitant to enter the market for new homes, as they have a more challenging time qualifying for mortgages.
The real estate market in the Lakeview area mirrors the national market in many ways. According to the latest market update by
Illinois Realtors
, in the Chicago metro area, the median sales price for single-family properties and condos is still rising, albeit at a slower pace, with a median overall sales price of $300,000 as of October 2022. This is a 3.5% increase over October 2021. For single-family homes specifically, the median sales price is $330,000, which is a 4.1% increase over 2021.
In addition, the number of closed sales for all properties has seen a significant decrease of 32.4% compared to 2021 (a 28.3% decrease for condos and 34.6% for single-family homes). This mirrors the national market, where buyers are hesitant to enter the buying scene with interest rates rising.
2. When could we expect things to change?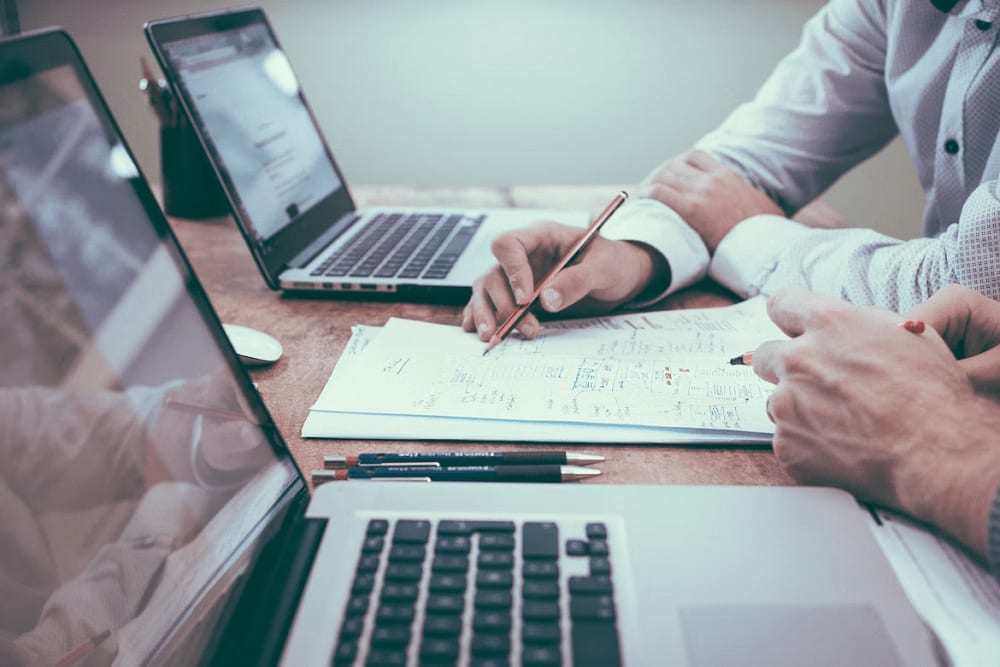 It's hard to say. The Federal Reserve has hinted at the possibility of lowering interest rates in the
next year or two
. They acknowledge that this creates a more favorable market climate for everyone involved. Most believe that inflation would need to come down before anyone could expect interest rates to drop, but nobody knows for sure when this could happen. The good news is that past trends show that rates always trend back toward past averages, even after prolonged seasons of being higher than normal. It seems as though the current state of affairs only represents a temporary setback.
3. What does this mean for property values?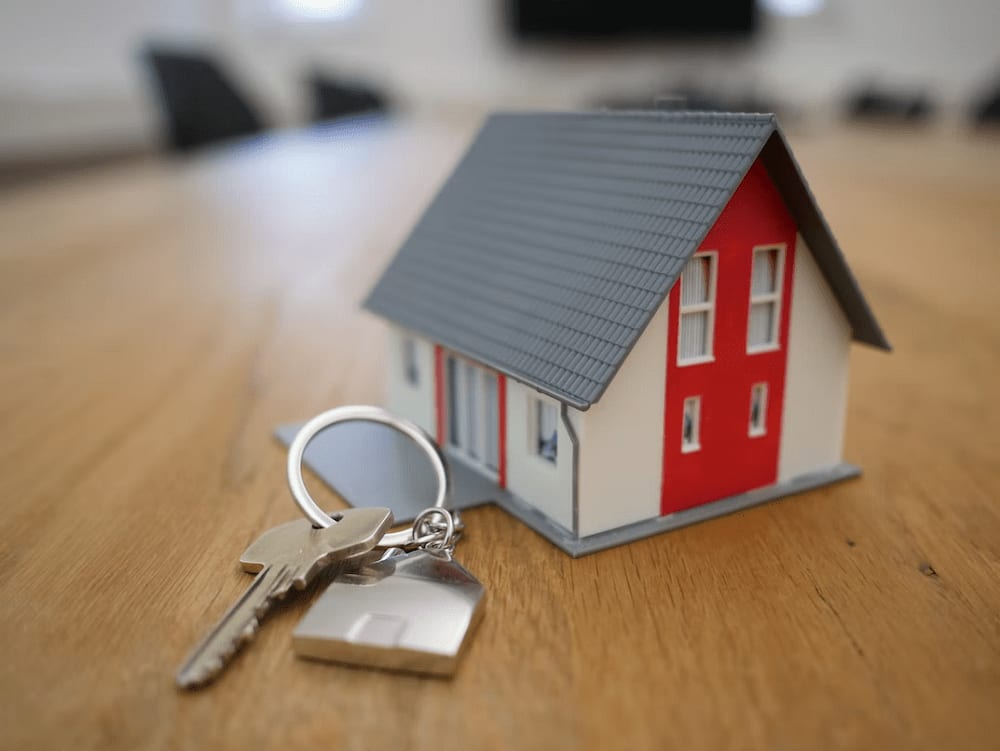 It means very little in the long term. Home prices are less susceptible to volatility in the local market, especially when compared to soft assets like stocks. As hard assets, homes have a visible perceived value that changes slowly over time.

Obviously, questions remain about the short-term health of the market. Many experts feel confident that the market remains in a solid position with the potential to rebound quickly. A statistic they will often bring up is the current mortgage delinquency rate. According to industry leaders, the mortgage delinquency rate is an underrated stat to provide clarity about the current condition of the market. A higher mortgage delinquency rate would sound greater alarms, but right now, the mortgage delinquency rate is nearly as low as it's been at any point over the past 25 years. This is good news for current and future property owners.
4. How do different seasons impact the housing market?
The market is usually hottest during the
late spring and early summer
. Buyers are especially motivated to shop for homes when the weather turns warmer after spending the winter cooped up inside. Other factors, such as the return of tax refunds and the end of the school year, lead more buyers to enter the market. The market usually stays active through August before cooling down in September. By the time October and November come around, things are pretty slow. Homes still sell during December and January, but many sellers find they have to work harder to generate interest in their homes. Don't be surprised to see prices down this time of year.
5. Will 2023 be a good year to buy or sell a home?
Sellers may wish that prices were as high as they were earlier this year, and that's understandable. Thankfully, they aren't expected to fall too much further from where they currently are. They also remain high after price increases over the past few years. If you choose to sell, you're likely to command a strong profit. You'll need to work harder to effectively market and stage your home to grab buyers' attention since there aren't as many individuals out shopping for homes right now. Figuring out what your home might be worth right now is a great place to start.

Likewise, buyers in 2023 can capitalize on the slower growth of sales prices. You won't save much money on your monthly payment because of higher interest rates, but there's potential to refinance your loan down the road if rates improve. Until then, you can lock in a price and begin building equity.

If you're thinking about buying a home in the near future, reach out to a lender to discuss what sort of loan you can qualify for. Keep in mind that different lenders will offer you different interest rates. It's always a good idea to shop around and see who can give you the best deal.
6. Who can help me with my real estate transaction?
If you're interested in searching for
homes for sale in Lakeview, Chicago
or other incredible areas of this exciting city, reach out to
Shrake Group
. This top-notch team can help you successfully buy or sell your home in any market. They work hard to make sure each of their clients is well-represented throughout the entire process. Reach out to their office if you have more questions about the current market landscape or if you're ready to take the next step toward buying or selling your home.

*Header photo courtesy of Shutterstock