Welcome to Lakeview / Southport / Wrigleyville
Lakeview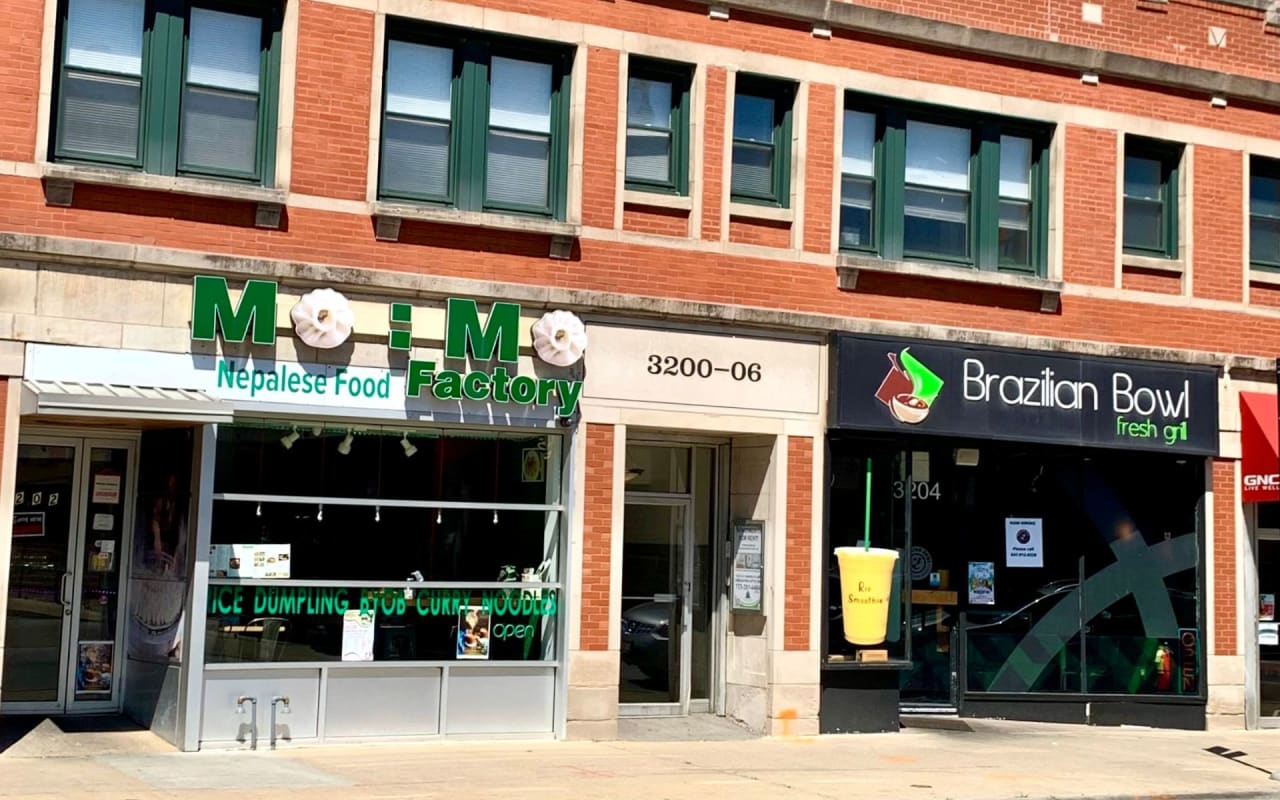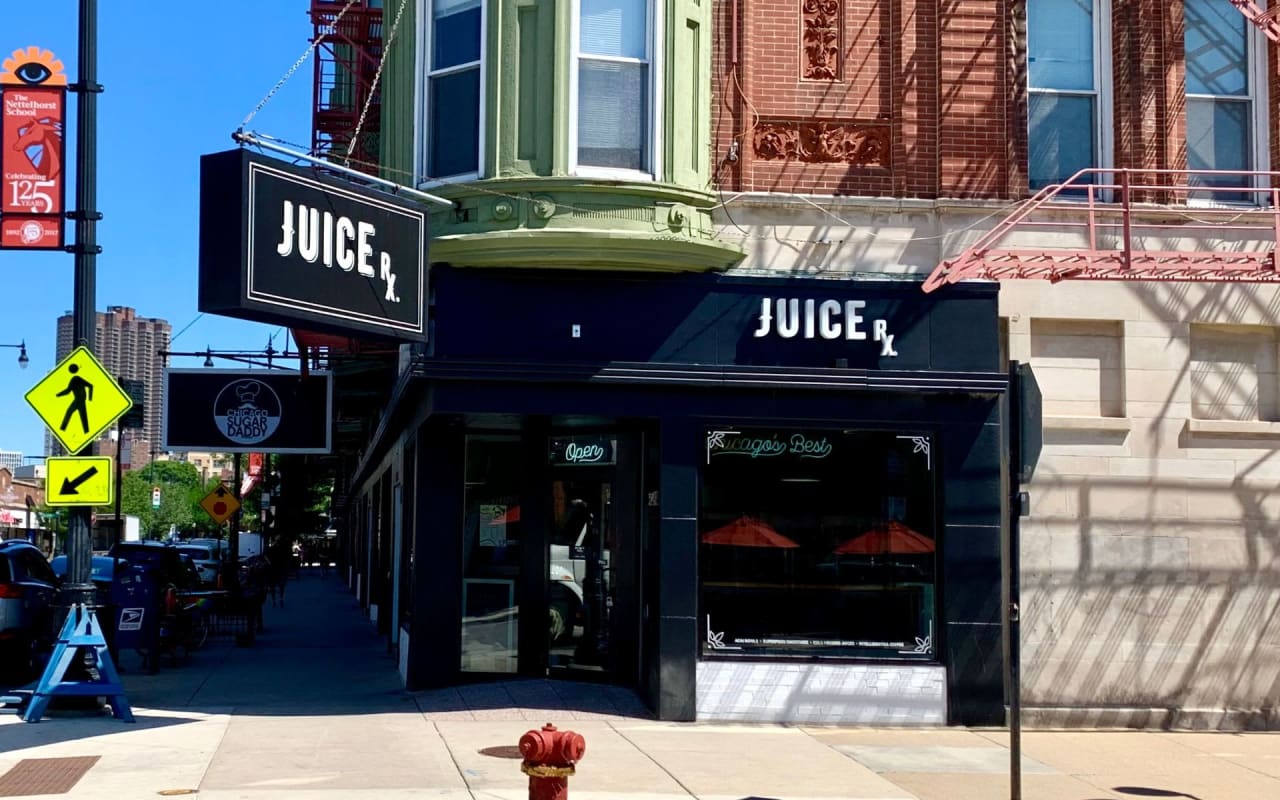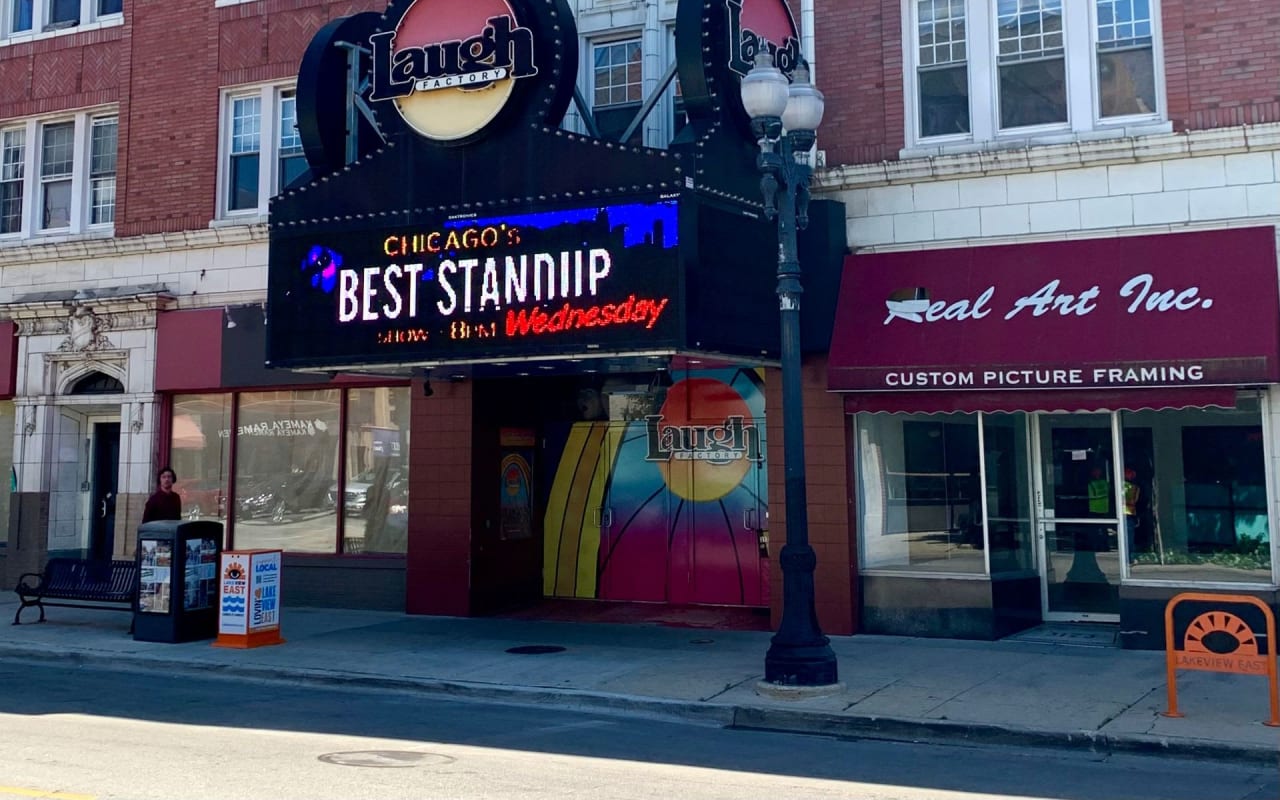 As the name implies, Lakeview is a neighborhood that lies right on the coast of Lake Michigan and provides spectacular views of the city and the water from its many high-rise apartments. Offering a dense urban feel as well as coastal access, Lakeview is one of the premier places to live in Illinois. Most residents rent their homes and the residents are mainly young professionals. Lakeview is a safe and fun community for everyone including families. The neighborhood not only has great schools but also plenty of parks and kid-friendly attractions (, , ). Lakeview also has a wide variety of restaurants from classic American (, ) to Italian (, ) to Kurdish () which are all highly rated establishments that add a more exquisite experience to the area.
There is no shortage of things to do in Lakeview as there is always a new way to experience the community through various activities like seeing Wrigley Field, visiting the Mercury Theatre, or going to Gallagher Way to ice skate. The west end of Lakeview provides a great taste of the city of Chicago with urban environments and various restaurants and bars that can be found all over the area. The east end borders the lake and is made up of plenty of greenery with Lincoln Park as well as beach views and easy access to the water. Lakeview is also home to the Sydney R. Marovitz Golf Course located along the water for great views and great golf. With easy access to the highway as well as Metra and el transportation, Lakeview is not only enjoyable but also convenient.
Southport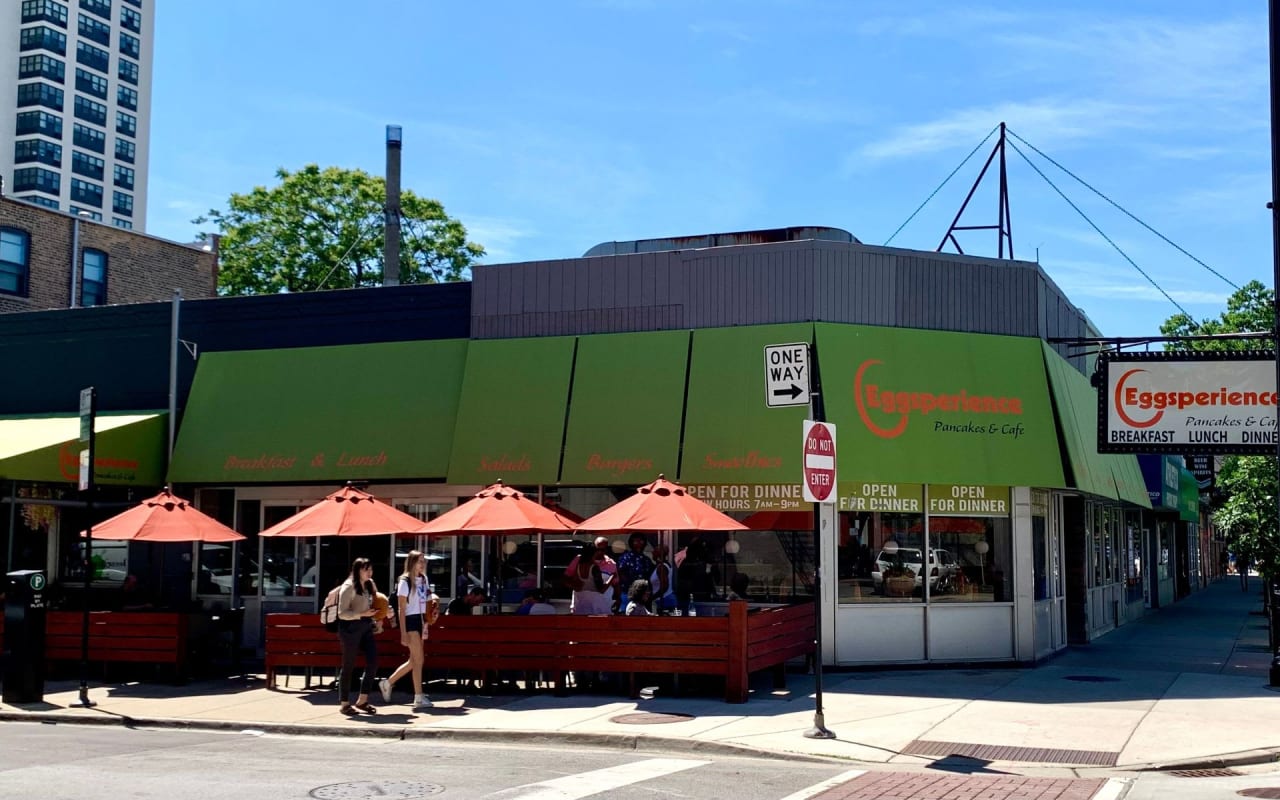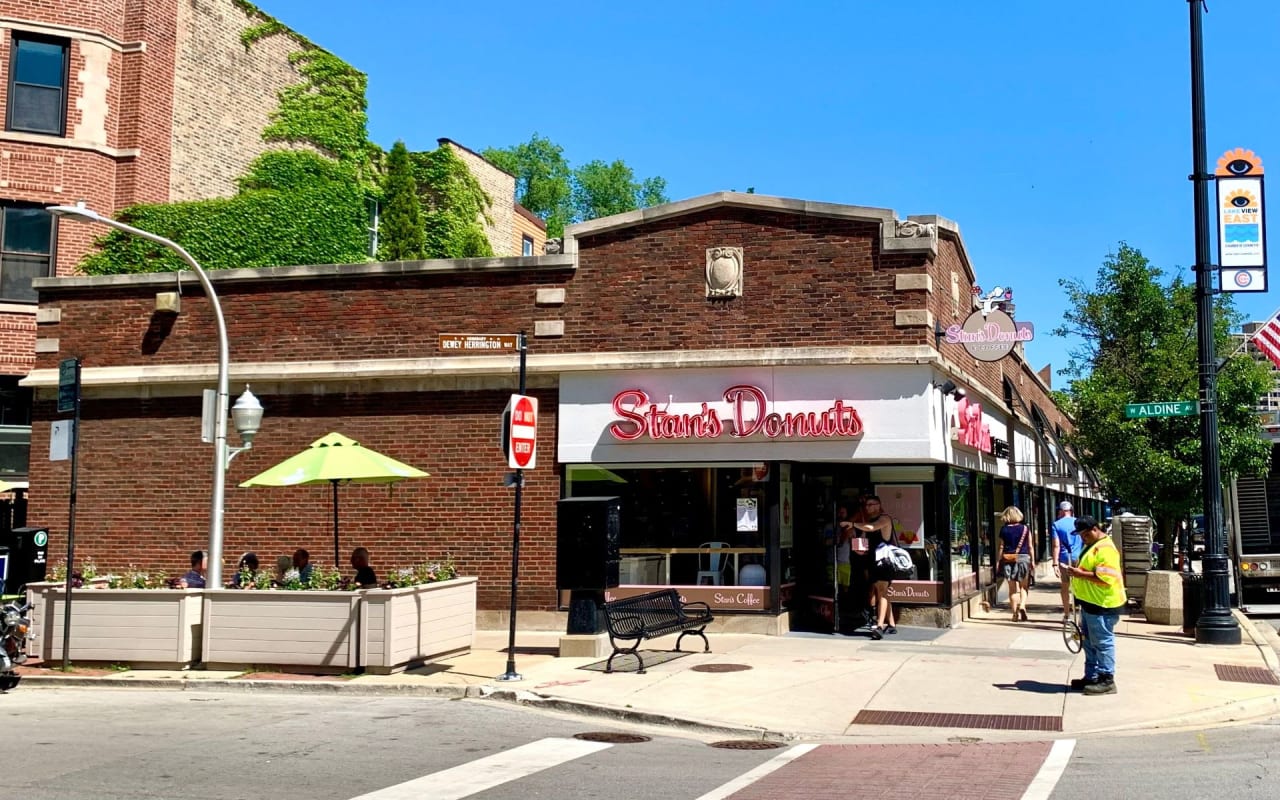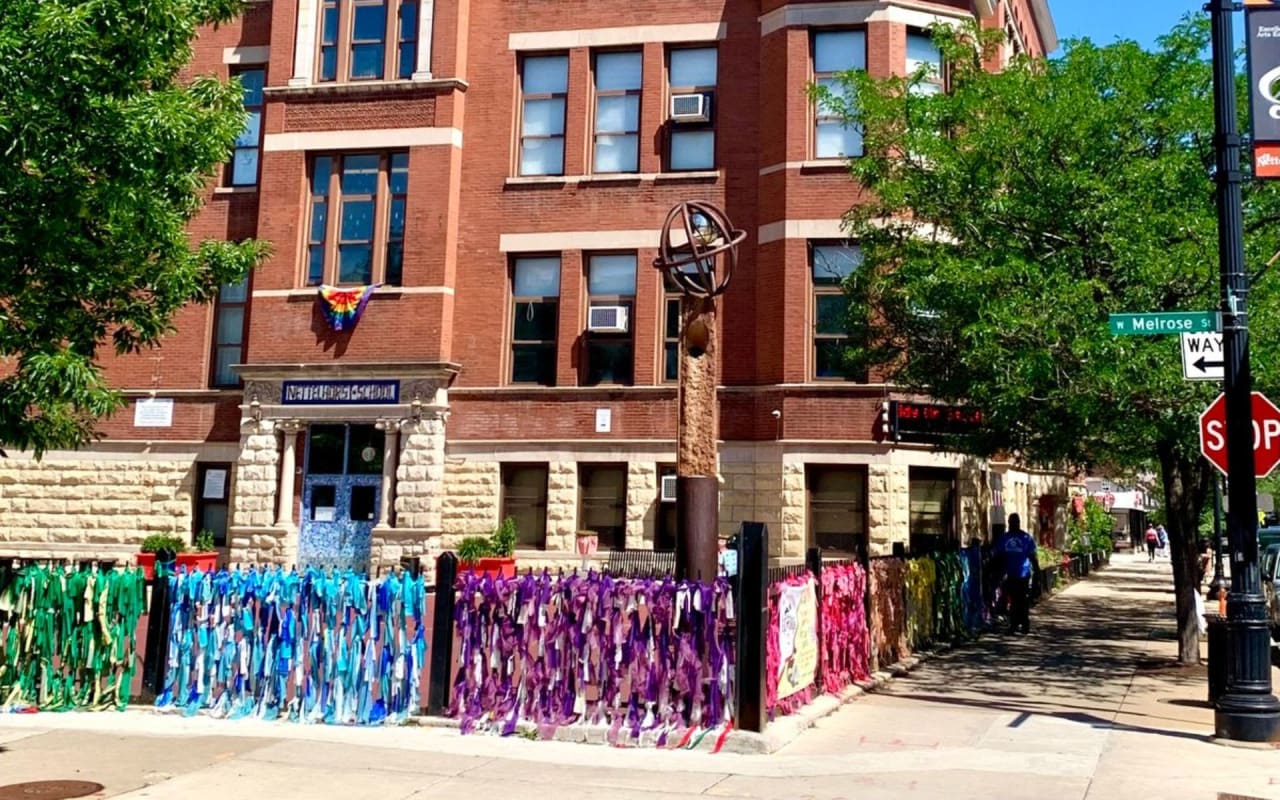 Southport is an exciting and lively neighborhood located in the Lakeview area. Southport gets its name aptly from a thriving commercial area located down Southport Avenue. An urban neighborhood, Southport offers anything one could want from "city living." Southport is always alive with families, dog walkers, shoppers, and tourists. Bordering Wrigleyville as well, Southport gets its fair share of baseball action during Chicago summers. Containing Southport to a demographic is awfully hard as well. With quick and easy accessibility into the city, (CTA Blue Line (Western station) / CTA brown line, at Southport Ave and Roscoe street) Southport has attracted an incredibly diverse population of professionals, students, and families. With Southport's accessibility to the city, Southport residents are always just moments away from a plethora of dining, shopping, and nightlife options. Fortunately, Southport residents do not have to leave their neighborhood due to an incredible selection of restaurants, bars, and shopping within Southport itself. Day or night, the energy of Southport can be felt.

Wrigleyville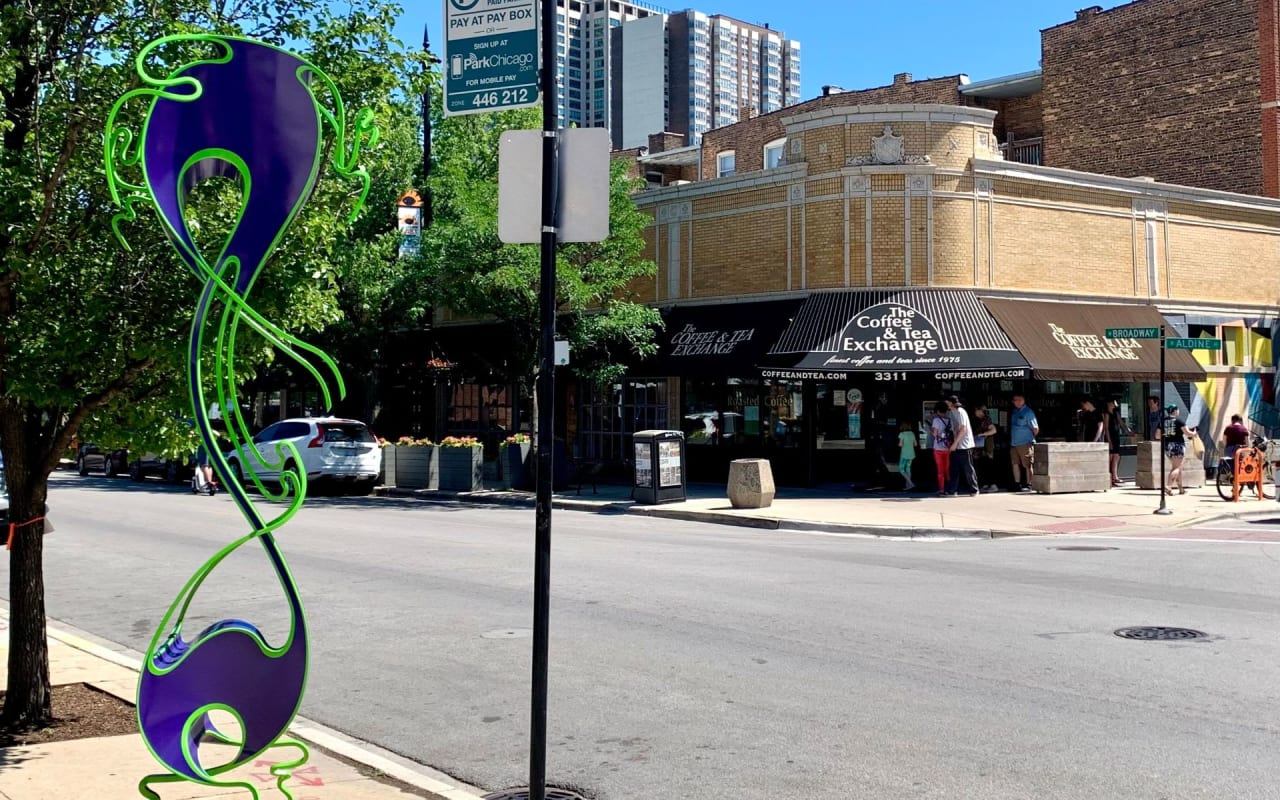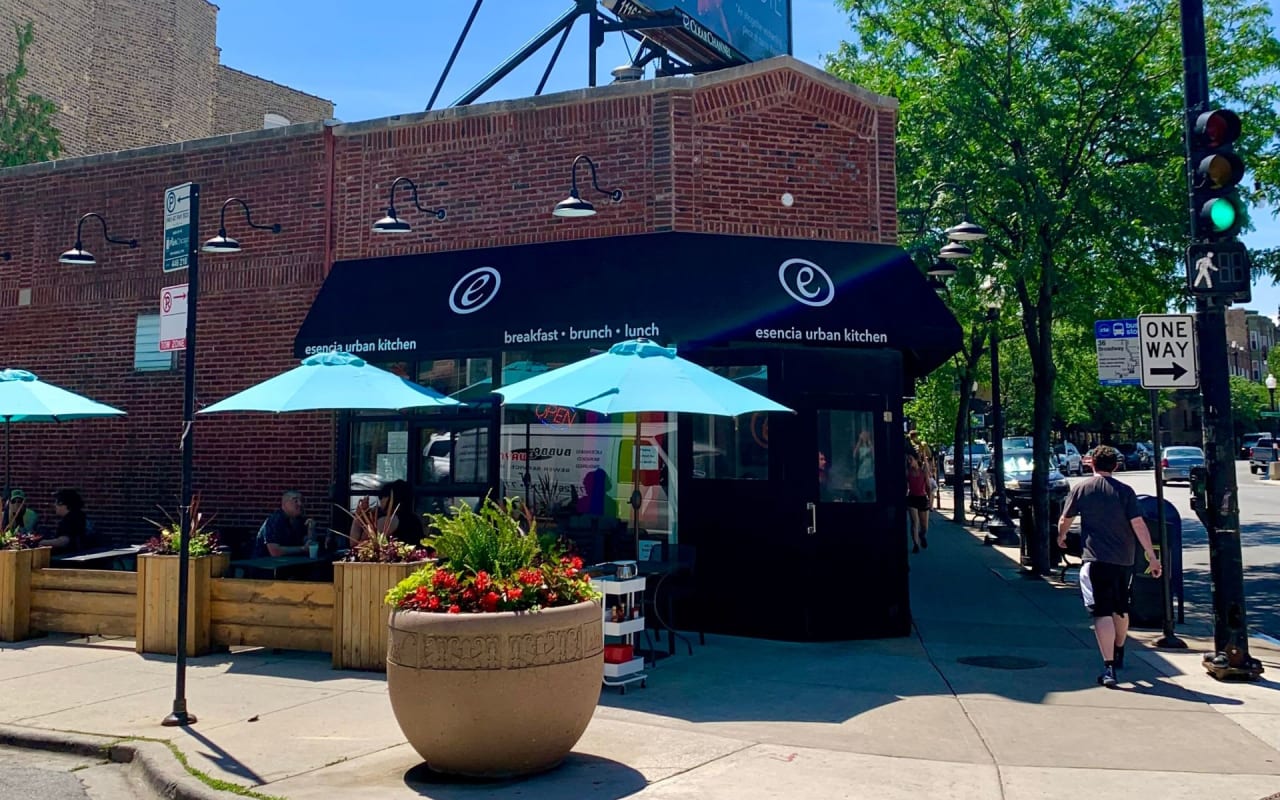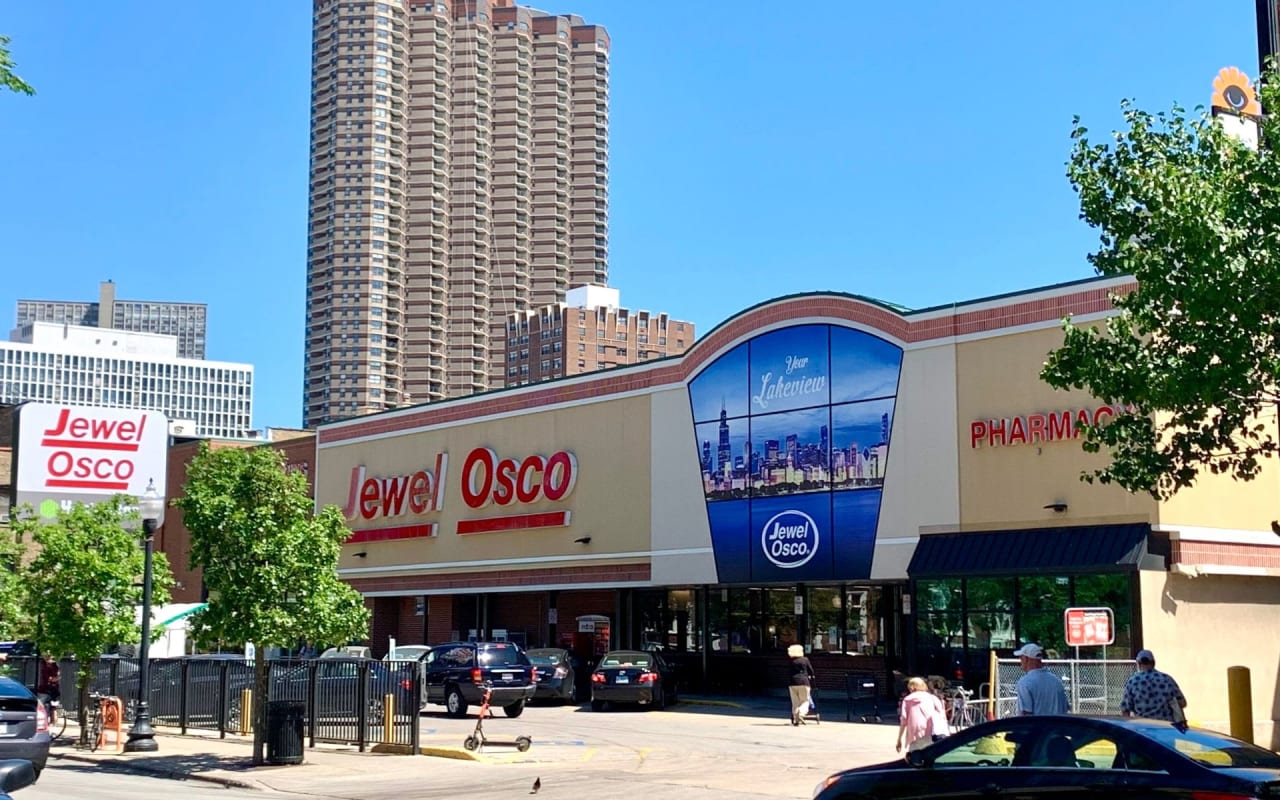 Wrigleyville is a smaller neighborhood in northern Chicago noted for surrounding Chicago's iconic Wrigley Field. Wrigleyville offers a dense-urban feel with many professionals living in the area, and most residents in Wrigleyville rent their homes. Wrigleyville provides a great community with a diverse population and plenty of restaurants, bars, coffee shops, and attractions for anyone in the neighborhood. Known for Wrigley Field, the presence of the Chicago Cubs has turned this area into a beautifully updated community with new and old businesses alike that are sure to get residents the most out of their homes in this area of Chicago. As one of the best neighborhoods to live in Chicago, life in Wrigleyville caters to families, couples, and all individuals in many ways. Families have access to great public and private schools, plenty of parks for sports, recreation, or relaxation, and great attractions for kids (Wrigley Field, Gallagher Way, etc.). Nightlife in Wrigleyville is always bustling and can be experienced in many different ways as the variety of food and drinks seem endless.
Wrigleyville has many delicious restaurants (, , , , , , , etc.) and drinks (, , , , , , , , etc.). Wrigleyville is a hotspot for sports fans and city folk alike and provides a safe and fun environment for everyone. It also has convenient access to many busses and trains for easy transportation in, out, and around the city.