Lincoln Park is considered by many, if not most, to be Chicago's showcase neighborhood, and one of the most-beloved neighborhoods in the country.
And why not? Lincoln Park delivers on virtually everything a great, walkable, bikeable, urban neighborhood desires to be: great architecture, parks, shops, schools, restaurants, bars, culture, outdoor activities, location, and a wide variety of real estate choices from starter condos to $30 million mansions.
The Look and Feel of Lincoln Park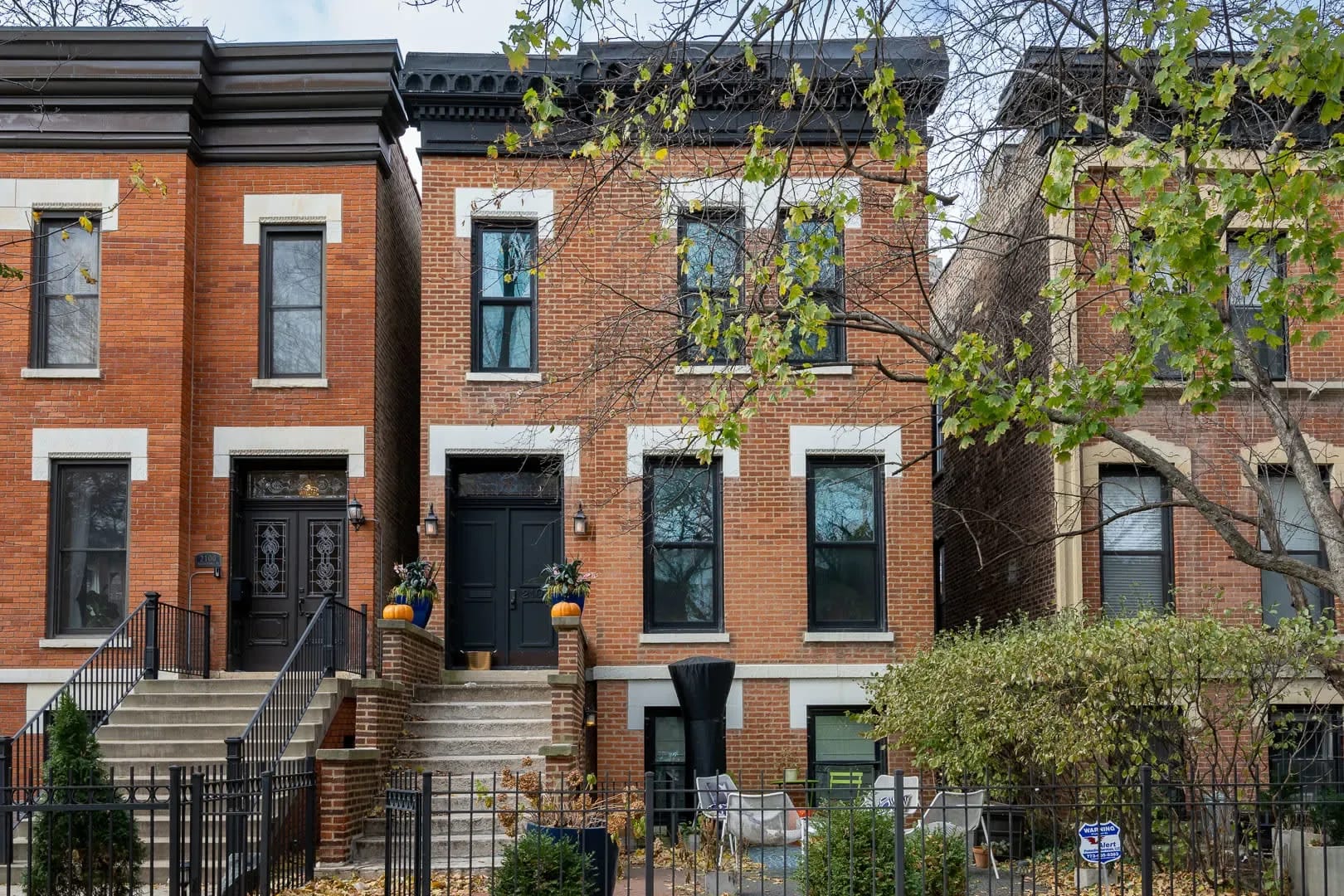 The classic image of Lincoln Park is one of tree-lined streets of gorgeous properties, including stone row houses with wrought iron fences and impeccable architectural features. A twilight walk down these streets can be a truly magical experience.
But an equally rewarding Lincoln Park life can be found in a high-rise condo along the Lake Michigan waterfront with vistas of downtown, the water, or the city stretching out to the suburbs. Or possibly the Lincoln Park life, for you, is a mid-rise condo or townhome close to a great school for your children. Or living down the street from the hottest place for deep dish pizza. Or residing in a walk-up unit that's a short bike ride to Lincoln Park's urban oasis, North Pond, the Lincoln Park Zoo, or DePaul University. Or maybe you just want to be on the West Side to be close to all the Lincoln Park neighborhood amenities but also near the expressway for an easier commute out of the city.
Types of Homes
Not surprising due to its location and desirability, Lincoln Park can be one of the priciest neighborhoods in Chicago. In October 2023, the neighborhood has a median list price of $825,000 and a median sales price of $700,000, according to realtor.com. But because of the wide variety of homes, prices can vary:
Single Family Homes

are extremely desirable and quite expensive in Lincoln Park, running up to $10 million for an 8-10 bedroom "mansions."

One home

is currently on the market for $27.9 million. But so is one for $770,000.

Townhomes

are often a popular choice for many who can't quite make the step up to a single family home in Lincoln Park. They're very popular with families, and townhomes on the market currently range from a low of $434,000 to a high of nearly $4 million, with a median price right around the neighborhood average of $800,000 (but more than twice that for new construction townhomes).

High-rise condos

are the dominant presence along the waterfront in Lincoln Park and can range from studios at around $150,000 up to combined-unit penthouses topping out at $2 million or above. But don't forget that many of these high-rise condos -- like high-rise condos most anywhere -- often feature higher monthly HOA fees due to their added amenities.

Mid-rise condos

offer a wide range of styles and price points and predominate in the more affordable north and west areas of Lincoln Park. Current market offerings range from about $200,000 up to nearly $6 million.
More Market Data
Matt periodically issues even more detailed market reports for Lincoln Park and other Chicago Neighborhoods, including price trends, days on market, recent sales, and more. To get these reports and more Chicago real estate info, SUBSCRIBE to his newsletter.
Lifestyle of Lincoln Park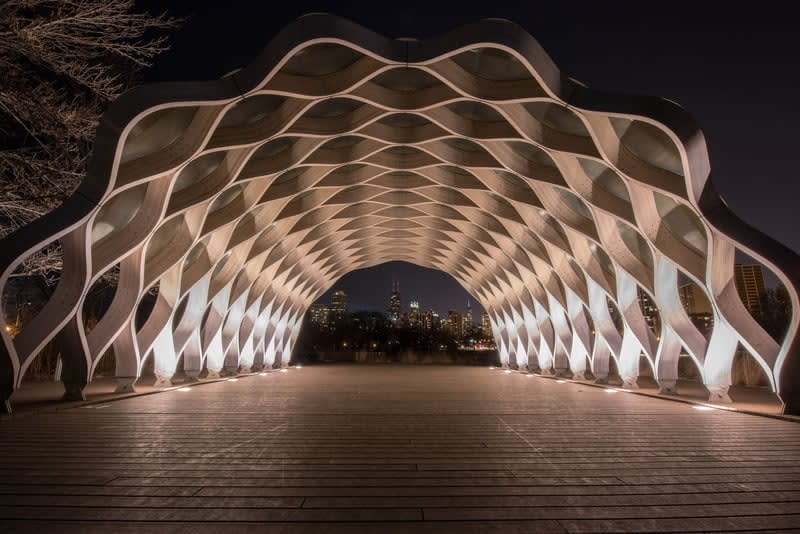 Let's face it. Much of the reason many want to live in Lincoln Park is for the lifestyle: whether that's family activities, abundant culture, outdoor activities, or nightlife. This is the place that offers everything you want from an urban neighborhood.
For this reason, it is popular with single professionals, families, artists, thinkers, doers, and more. It is considered one of the safest neighborhoods. It has numerous highly rated schools and a major university in DePaul. Some of the fun activities include North Avenue Beach, the Lincoln Park Zoo, Peggy Notebaert Nature Museum, The Lincoln Park Conservatory and a lot more.
This is the home of the world-renowned Second City Improv, as well as Chicago History Museum and Lincoln Hall Theater.
Dining out is a staple activity in Lincoln Park and some of the popular haunts include the world famous Alinea, Riccardo Trattoria, Boka, Gemini Bistro, and Summer House Santa Monica. Coffee shops and bars are plentiful, including many near the water, such as Philz, Colectivo Coffee, Ravens, The Albion Manor, Pour Decisions, and Halligan Bar. There's even the enormously popular J. Parker Rooftop that has unparalleled views across Lincoln Park to Lake Michigan, with a glass enclosure for the colder months.
Are you Lincoln Park's next?
With all that Lincoln Park has to offer, it's never too early to start looking for where you will land in this great neighborhood. For a guide to finding your home here – or finding the right buyer for the Lincoln Park home you already own – consider Matt Shrake. He got his start in Lincoln Park nearly 30 years ago and knows this great neighborhood and Chicagoland like none other.