Welcome to South Loop / Pilsen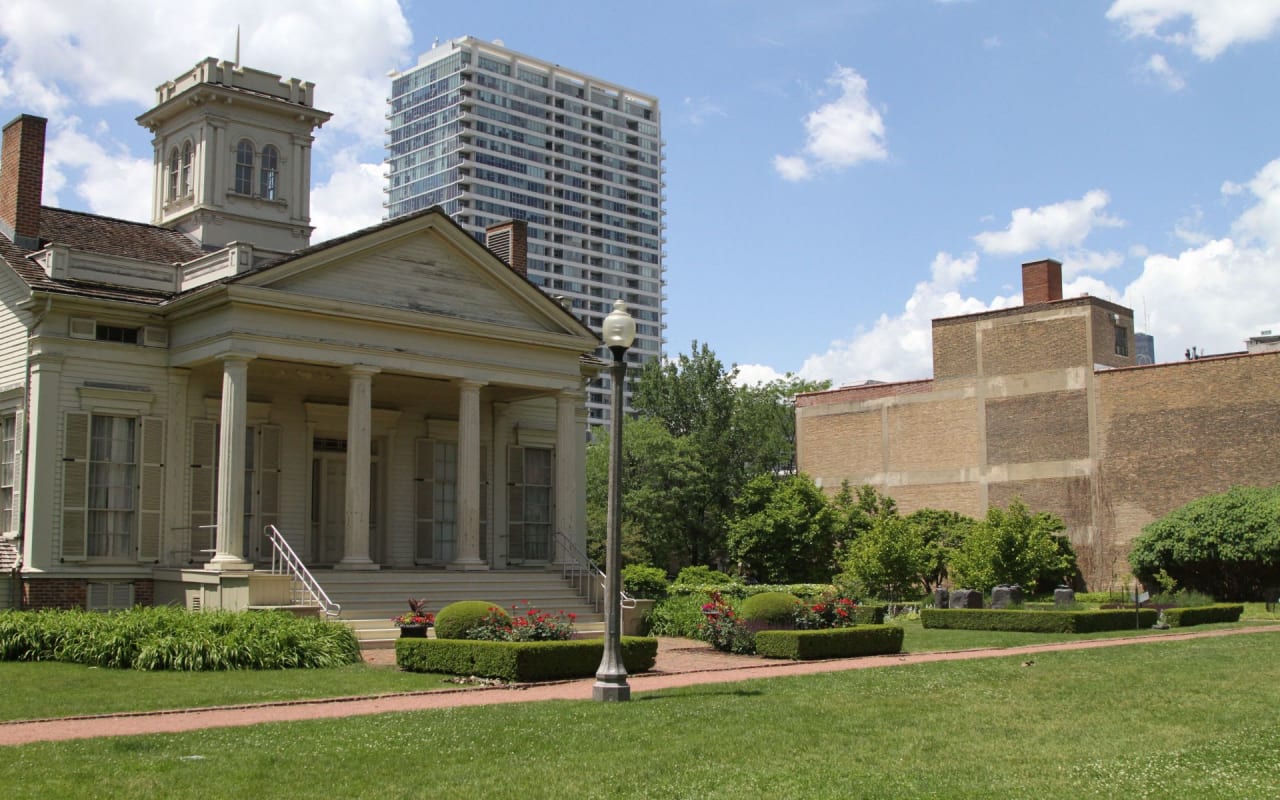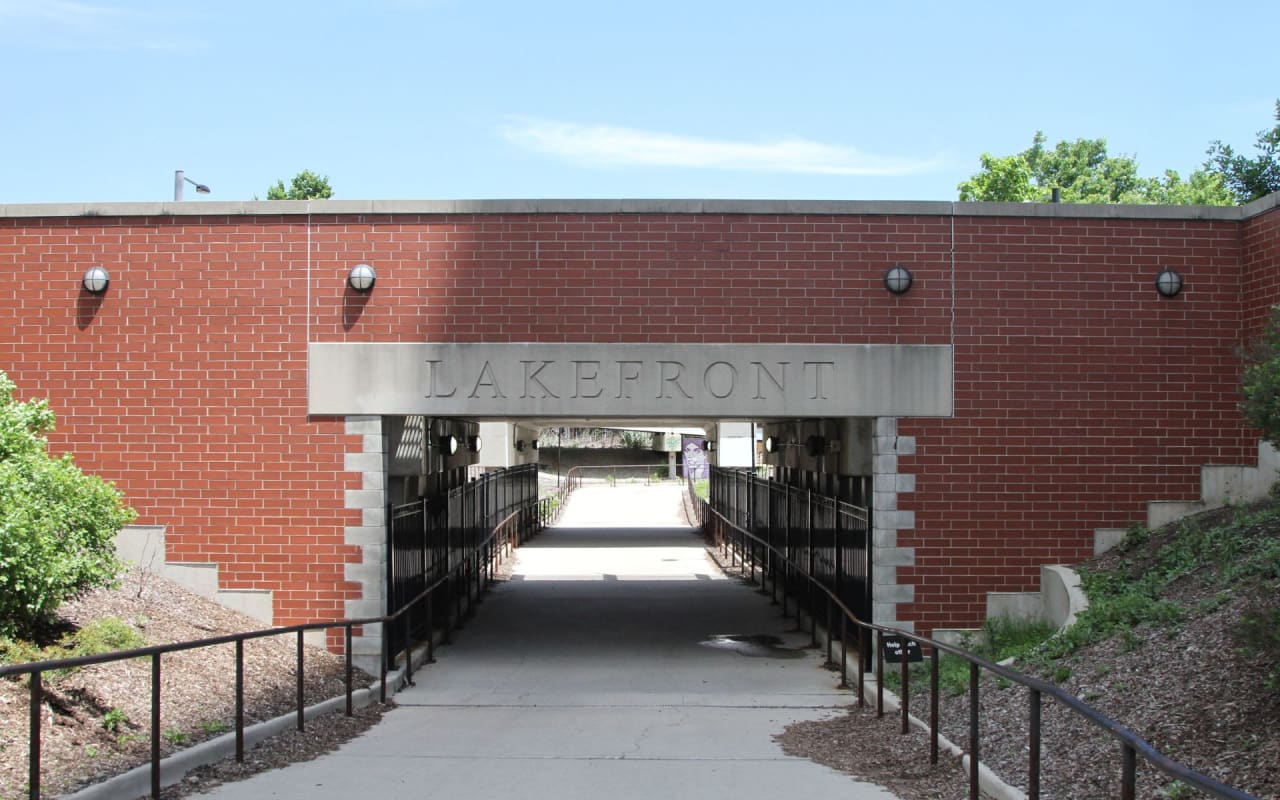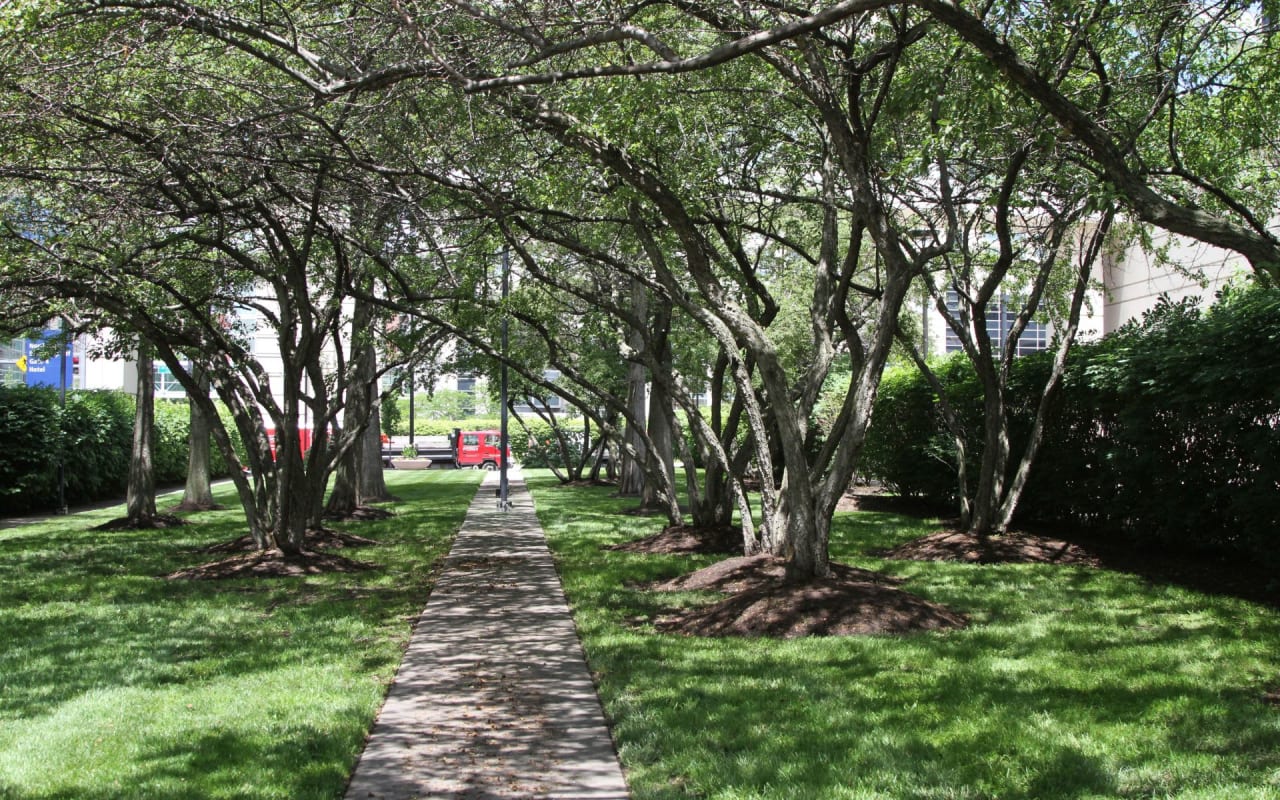 South Loop
South Loop is the newest, most affordable, and exciting neighborhood in the city. Home to several of the most recognizable landmarks in the city, right off the waters of Lake Michigan, and teeming with life, there is always something to do on the South Loop. Follow along the water and one will find the , which hosts a plethora of festivals such as The Taste of Chicago, Lollapalooza, and Chicago Blues Festival, the , the , and the home of the Chicago Bears, . These monumental institutions of Chicago's culture are just the tip of the iceberg of the amenities that South Loop has to offer. A good selection of dive bars, clubs (), and dining options. Some of the delicious dining options are , , , , , , , and many more! Located within the Loop, the South Loop boasts the easiest access to public transportation to downtown offices and college campuses.
Unexpectedly, given South Loop's proximity to downtown, South loop hosts many single-family homes aside from the typical high-rises that soar above the city. Nearby the Prairie Avenue District & "Millionaire's Row" you can find mansions that were once owned by some of Chicago's elite. The South Loop also encapsulates a large part of the downtown Chicago area, therefore encapsulating much of the nightlife and Friday night fun that can be found around Chicago. Overall, the South Loop offers the perfect day, one spent by the beach, exploring museums, and whatever else the city of Chicago's South Loop has to offer.
​​​​​​​
Pilsen
Situated on the Lower West Side, Pilsen is a community that is full of pride down to its roots and local businesses. Pilsen is one of the most amazing ethnic neighborhoods in Chicago. Historically a working-class neighborhood, Pilsen was a gateway for the flow of different cultures. Now, Pilsen is alive and overflowing with its own culture of music, art, and food. Named one of the "12 Coolest Neighborhoods Around the World" by Forbes, Pilsen's thriving art community is apparent as the neighborhood is a haven for street art, galleries, and murals like what you'll find at the 16th St Murals. There are many great restaurants to try such as , , , , , etc. as well as historic landmarks to visit like , which still features live shows with some big names. Pilsen is home to countless bodegas, family-owned stores, and curiosities that further push the close and united culture of the Pilsen community. Known as an affordable place to live, Pilsen is also the perfect neighborhood to find delicious bakeries like , Café Jumping Bean- a Pilsen staple for over 20 year- or a popular Sunday night out singing some Karaoke at . At in October you can even check out the incredible Día de los Muertos (aka: Day of the Dead) event with live music and family friendly activities that attracts visitors from all around. Pilsen itself is one of the most colorful neighborhoods in Chicago and a wonderful neighborhood to call home.